Front Page / Titelseite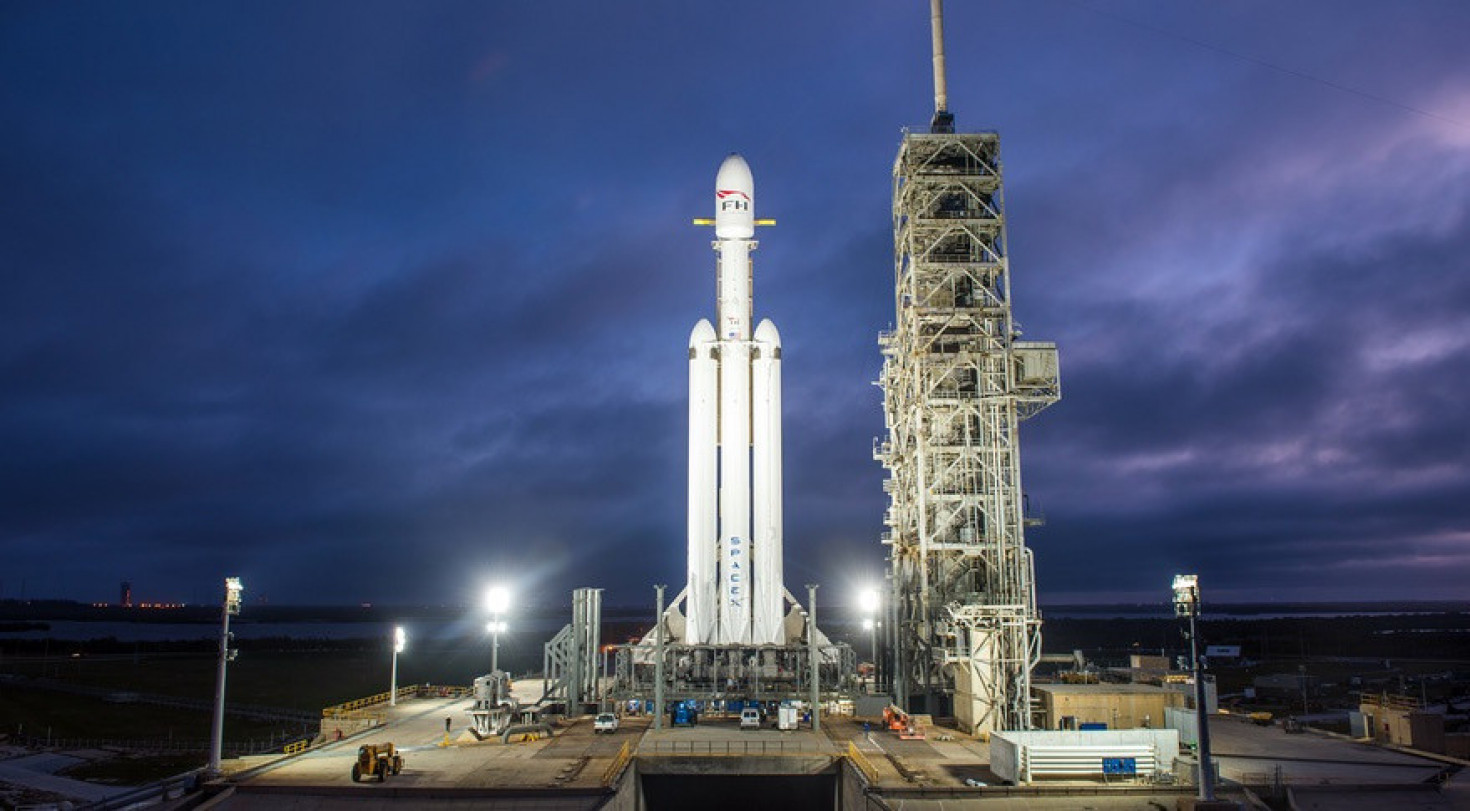 SpaceX is now planning to attempt the first launch of its Falcon Heavy rocket around the end of this month, the company's chief executive said Jan. 4.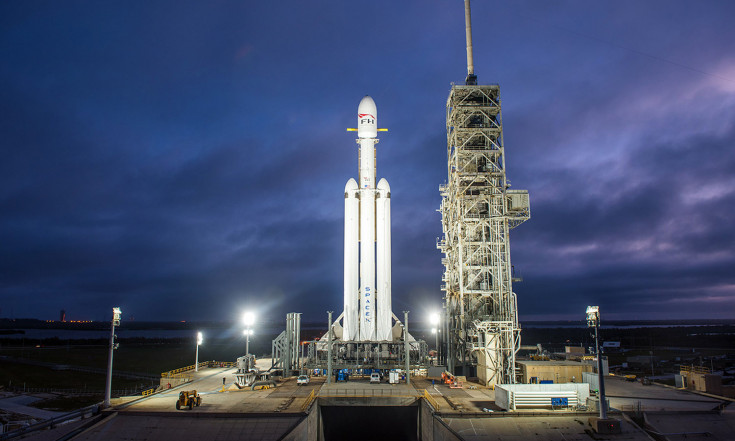 SpaceX plans to launch its huge new Falcon Heavy rocket for the first time in January 2018. See photos of the powerful booster and its unusual payload here.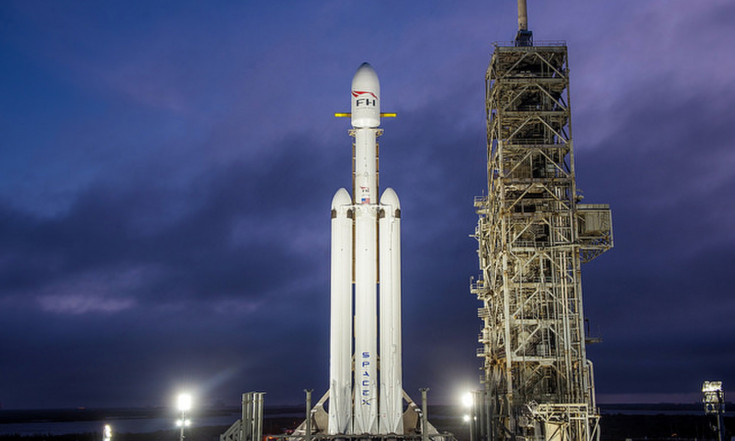 If you needed a reminder that SpaceX is about to debut its huge new Falcon Heavy rocket, here you go.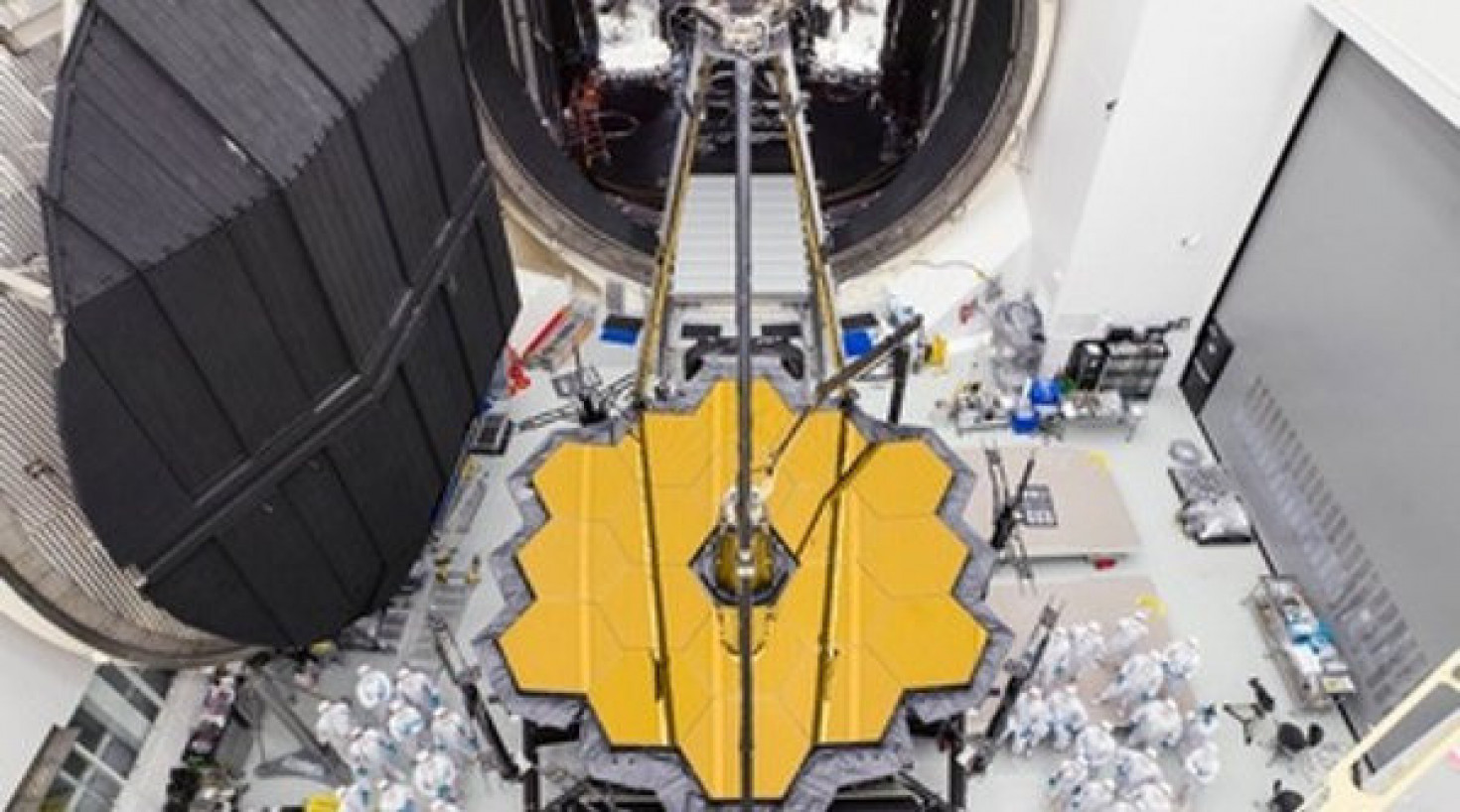 Backers of NASA's next great observatory contemplate its worst-case scenarios
  scientificamerica…

The Aerospace Corporation's Center for Orbital and Reentry Debris Studies (CORDS) is sponsoring a "live on green event" guessing game. Entrants can compete for Aerospace swag with the…
  leonarddavid.com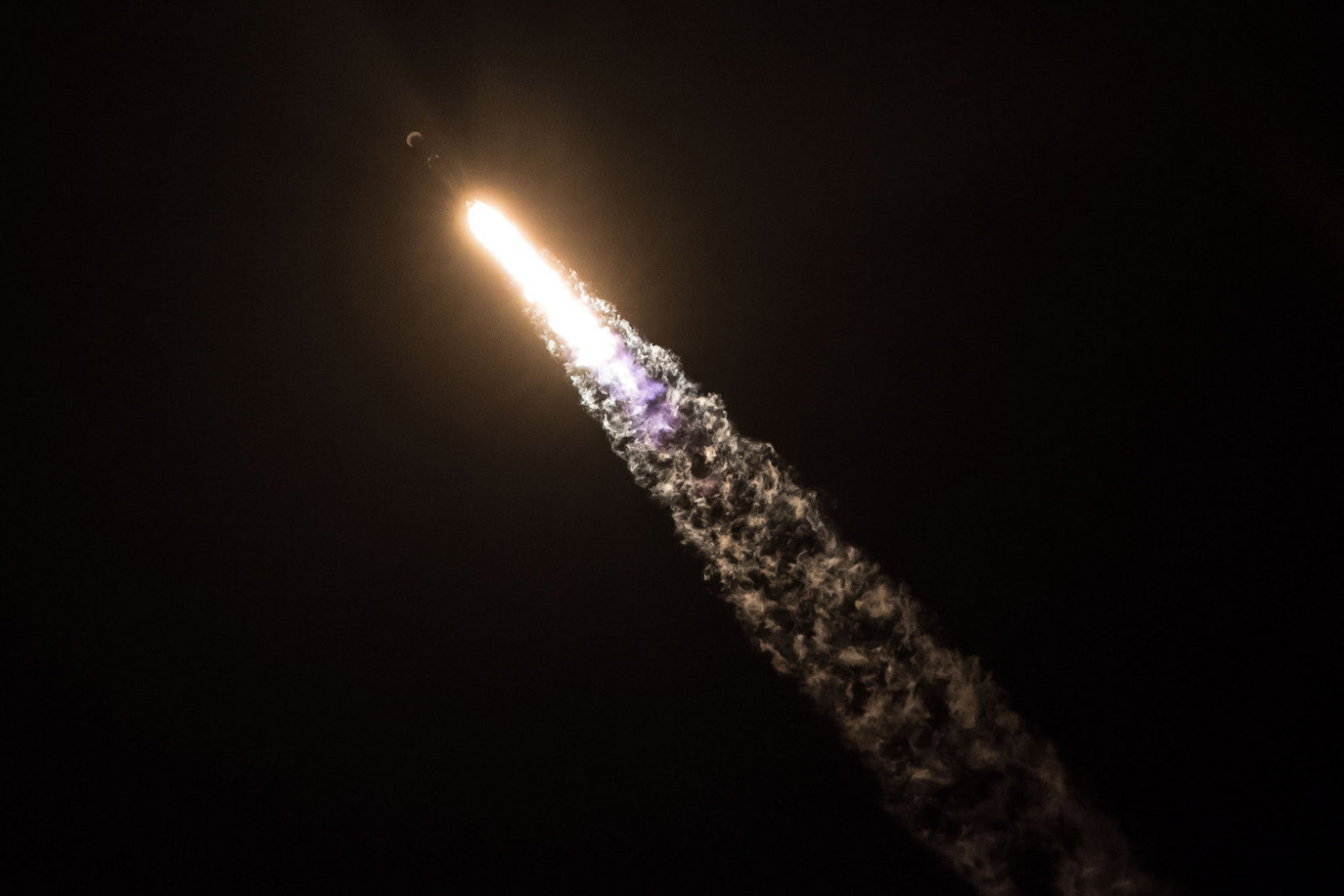 A report by the Wall Street Journal suggests the secret Zuma satellite launched by SpaceX Sunday night (Jan. 7) has failed. But SpaceX's president Gwynne Shotwell says the Falcon 9…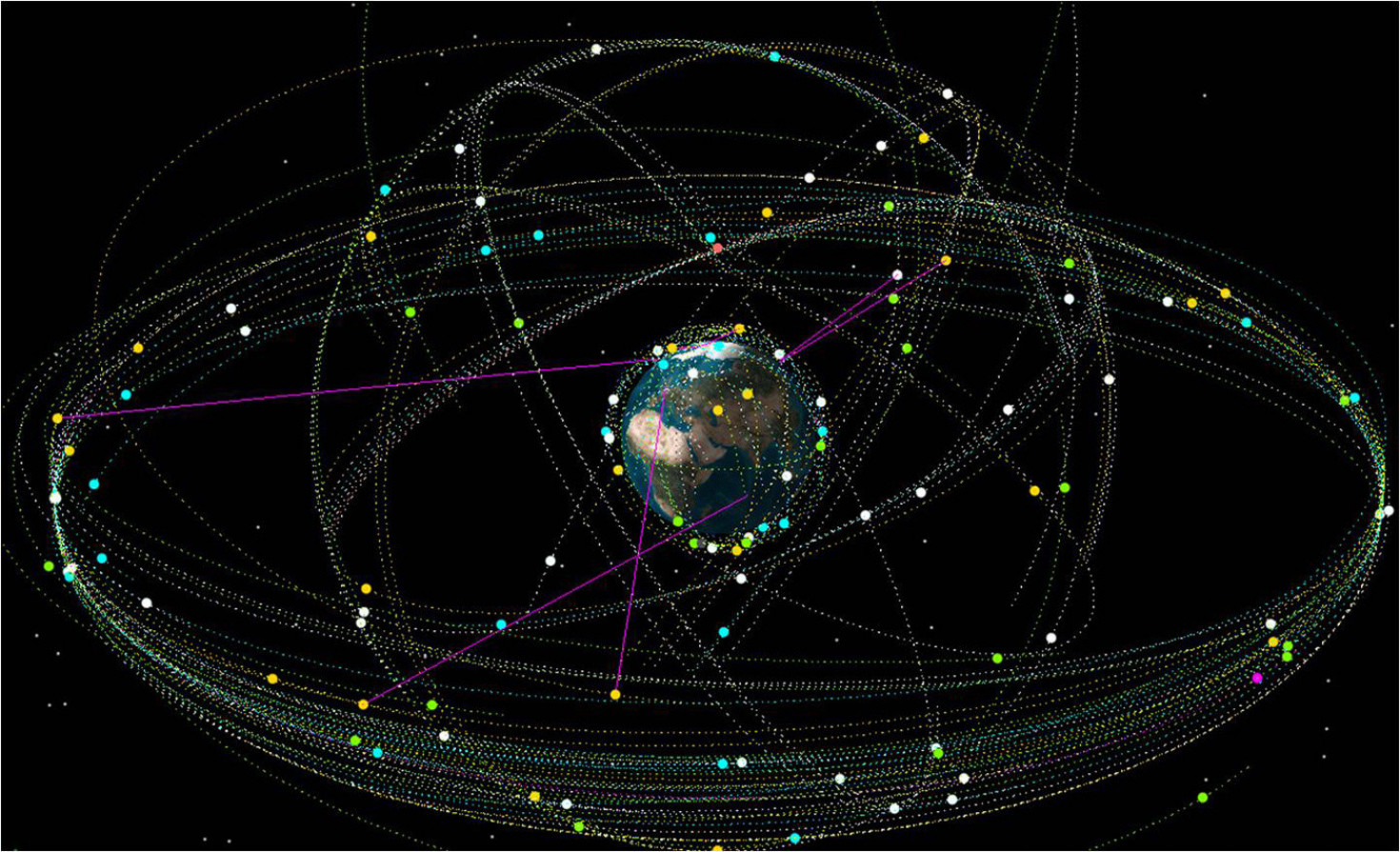 Savvy space warriors like Russia's military already are giving us a taste of the future. They are jamming GPS navigation signals, disrupting satellite communications links and sensors in…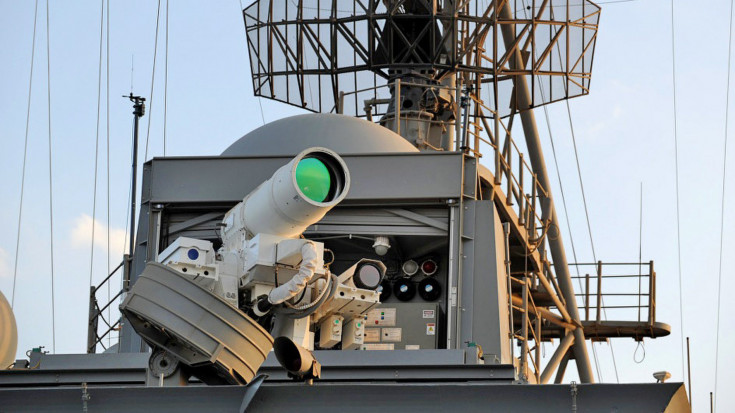 In the past 100 years, humanity went from fantasizing about ray guns to actually seeing some go "pew pew" for real.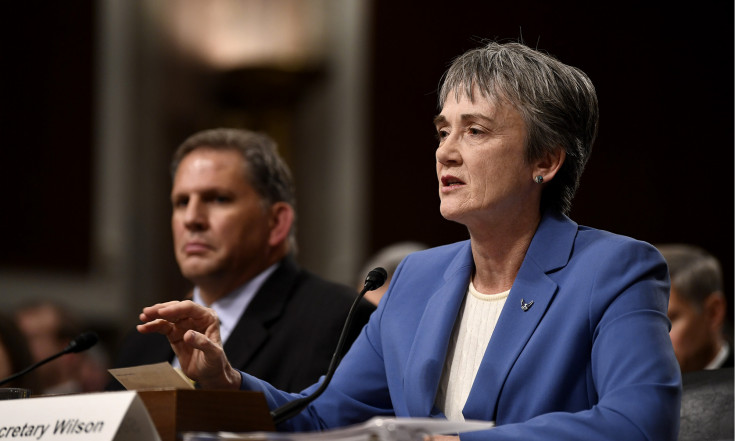 In the 2018 National Defense Authorization Act, Congress weakened the Air Force secretary's power to set military space priorities and influence programs.
---