Engineers will now test delivering samples to instruments inside NASA's Curiosity Mars rover.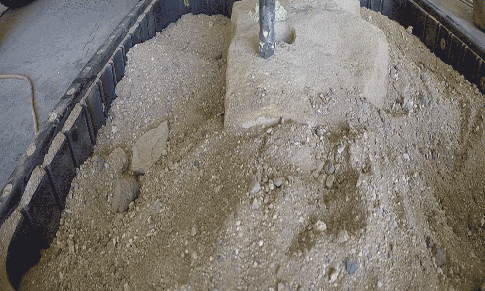 Rover engineers at JPL will try to restore percussive drilling on Mars this week, part of a larger series of tests that will last through summer.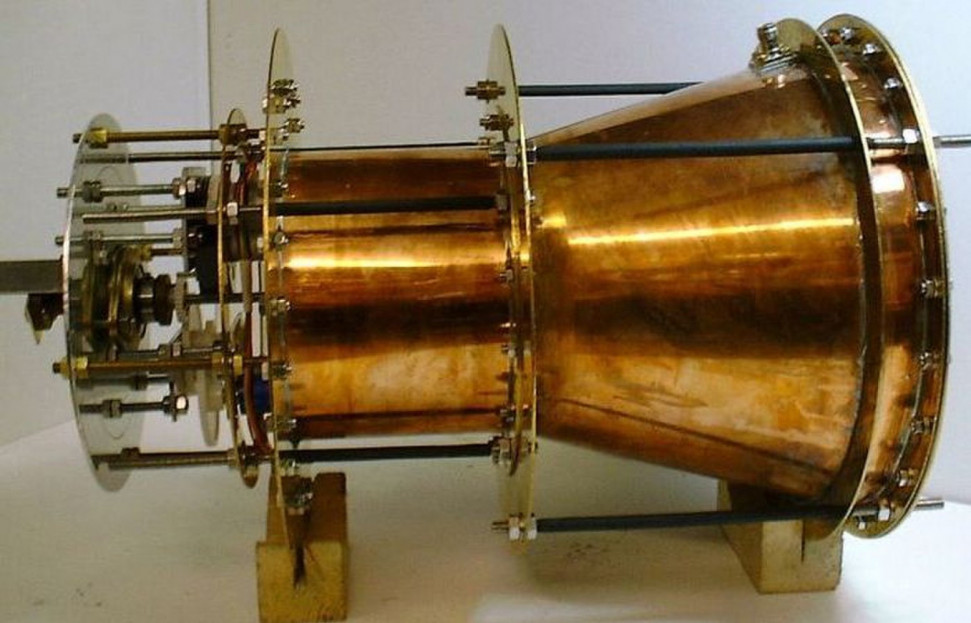 The laws of physics have won again, it would appear: The propellantless EmDrive engine doesn't actually generate any thrust, a new study suggests.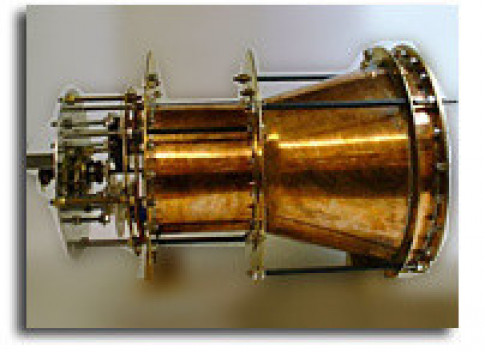 "The 'thrust' is not coming from the EmDrive, but from some electromagnetic interaction," the team reports in a proceeding for a recent conference on space propulsion.
  nasawatch.com

SpaceX launched two new Earth science satellites for NASA and five Iridium Next communications satellites into orbit today (May 22).

Vor einigen Monaten verglühten die zwei Satelliten der amerikanisch-deutschen "Grace"-Forschungsmission. Nun sind die Nachfolger erfolgreich gestartet. Sie sollen vor allem den Meeresspiegel im Blick behalten.
  spiegel.de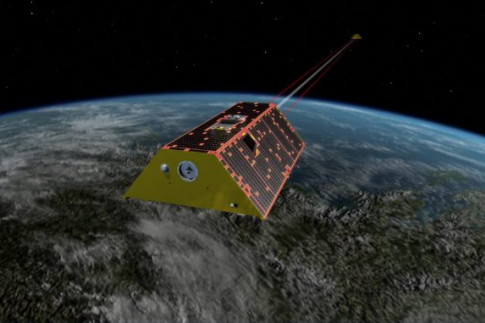 A SpaceX Falcon 9 rocket powered by a reused first stage climbed into orbit Tuesday from California's Central Coast, carrying five satellites to upgrade Iridium's global messaging service and two research craft to study Earth's water cycle.
  spaceflightnow.com
Vandenberg,  22. Mai 2018 —   Das US-Unternehmen SpaceX hat am Dienstag im zweiten Anlauf gleich sieben Satelliten in ihre Umlaufbahn geschossen  Die schwere Falcon 9-Trägerrakete mit fünf Iridium-6 und zwei GRACE-FO an der Spitze stieg um 21.47 Uhr deutscher Zeit von der Luftwaffenbasis…
  gerhardkowalski.com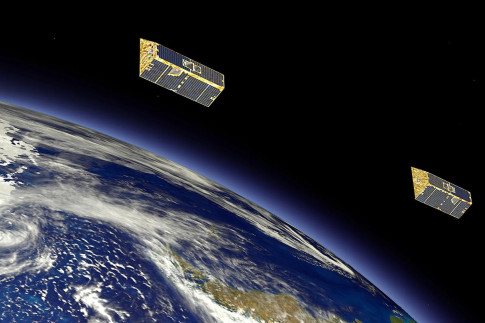 Die Gravity Recovery and Climate Experiment-Follow-On (GRACE-FO) Mission ist am 22. Mai 2018, 21:47 Uhr gestartet. Der Missionsbetrieb wird vom German Space Operations Center (GSOC ) beim Deutschen Ze…
  dlr.de