Most of the Chinese space lab, the size of a city bus, will burn up in the atmosphere, but some debris may survive re-entry.
  npr.org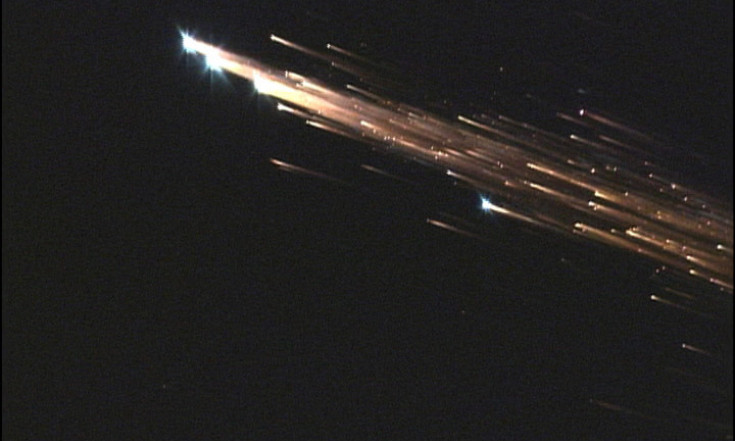 Das chinesische Raumlabor Tiangong 1 kreist seit Herbst 2016 unkontrolliert um die Erde und verliert an Höhe. Sein Eintritt in die Atmosphäre wird ab Karfreitag erwartet. Bis zu 3,5 Tonnen könnten nicht verglühen und auf die Erde stürzen.
  heise.de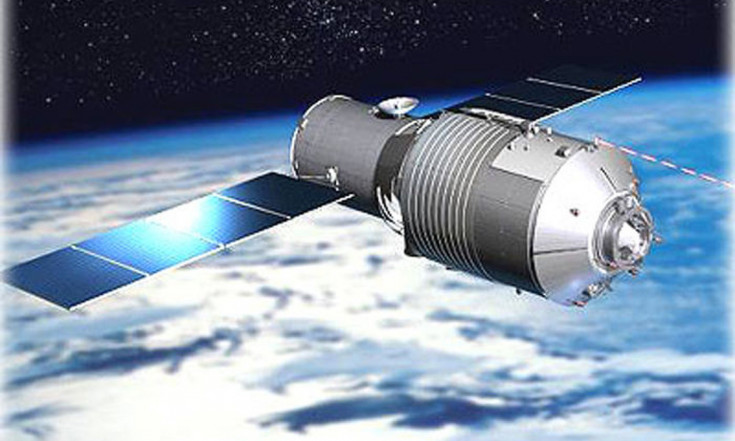 A Chinese space station is going to fall out of space, and now trackers know when. Kind of.
  livescience.com

On 18 February, errors of two electrical units on the service module of Gaia led the spacecraft to trigger an automatic safe mode. Safe modes occur when certain spacecraft parameters fall out of their normal operating ranges and the spacecraft automatically takes measures to preserve its safety….
  sci.esa.int

Die wirkliche Reise zur Sonne
Nachdem wir vor Kurzem eine gedankliche Reise zur Sonne unternahmen, um sie besser kennen zu lernen, passt es nun sehr gut, dass die NASA in diesem Sommer eine Sonde dort hin schicken will. (Danke …
  astrozwerge.de

Long March 5's return to flight will carry an experimental, 300 Gbps telecommunications satellite named Shijian-20 based on a new, large DFH-5 satellite platform.

For the first time, the Moon's far side will be on the receiving end of a robotic lunar lander – China's Chang'e-4. Zhao Xiaojin, secretary of the CPC (Communist Party of China) committee at the China Aerospace Science and Technology (CAST), explains that the two-phase Chang'e-4 mission…
  leonarddavid.com

A NASA investigation into a 2015 SpaceX launch failure concluded a design flaw likely initiated the chain of events that destroyed the vehicle.