Front Page / Titelseite

​On this day ten years ago, the European Space Agency's (ESA) Columbus laboratory was launched into orbit, safely nestled in the mammoth cargo bay of the space shuttle Atlantis.
  newatlas.com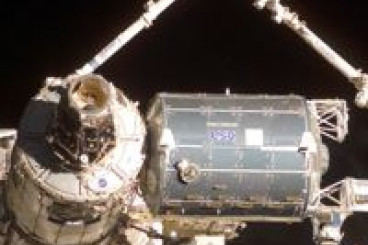 ISS ESA feiert zehn Jahre Weltraumlabor Columbus Redaktion / Pressemitteilung des DLR astronews.com 8. Februar 2018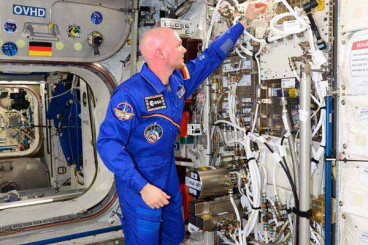 COLOGNE, Germany (DLR PR) — The Columbus space laboratory began its journey into space on 7 February 2008 and has now been the scientific heart of European research on the International Space Station (ISS) for ten years. In microgravity, researchers gain unique insights from a wide range of…
  parabolicarc.com

  LISA PATHFINDER Noch besser als gedacht Redaktion / Pressemitteilung des Max-Planck-Instituts für Gravitationsphysik astronews.com 12. Februar 2018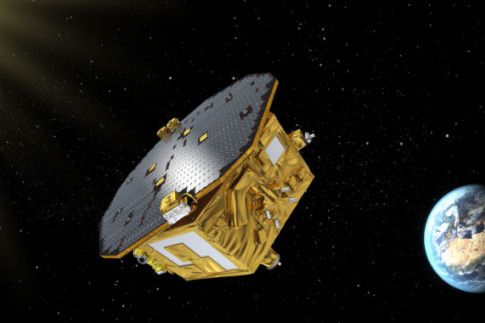 LISA pathfinder three times better than required, 10 times better than expected.
  arstechnica.com

A very small, very powerful atomic clock will ride the next Falcon Heavy to space.
  livescience.com

A bold life-hunting mission to the surface of Jupiter's ocean-harboring moon Europa was shut out in the 2019 federal budget proposal, but NASA still aims to see it fly.
  space.com
---