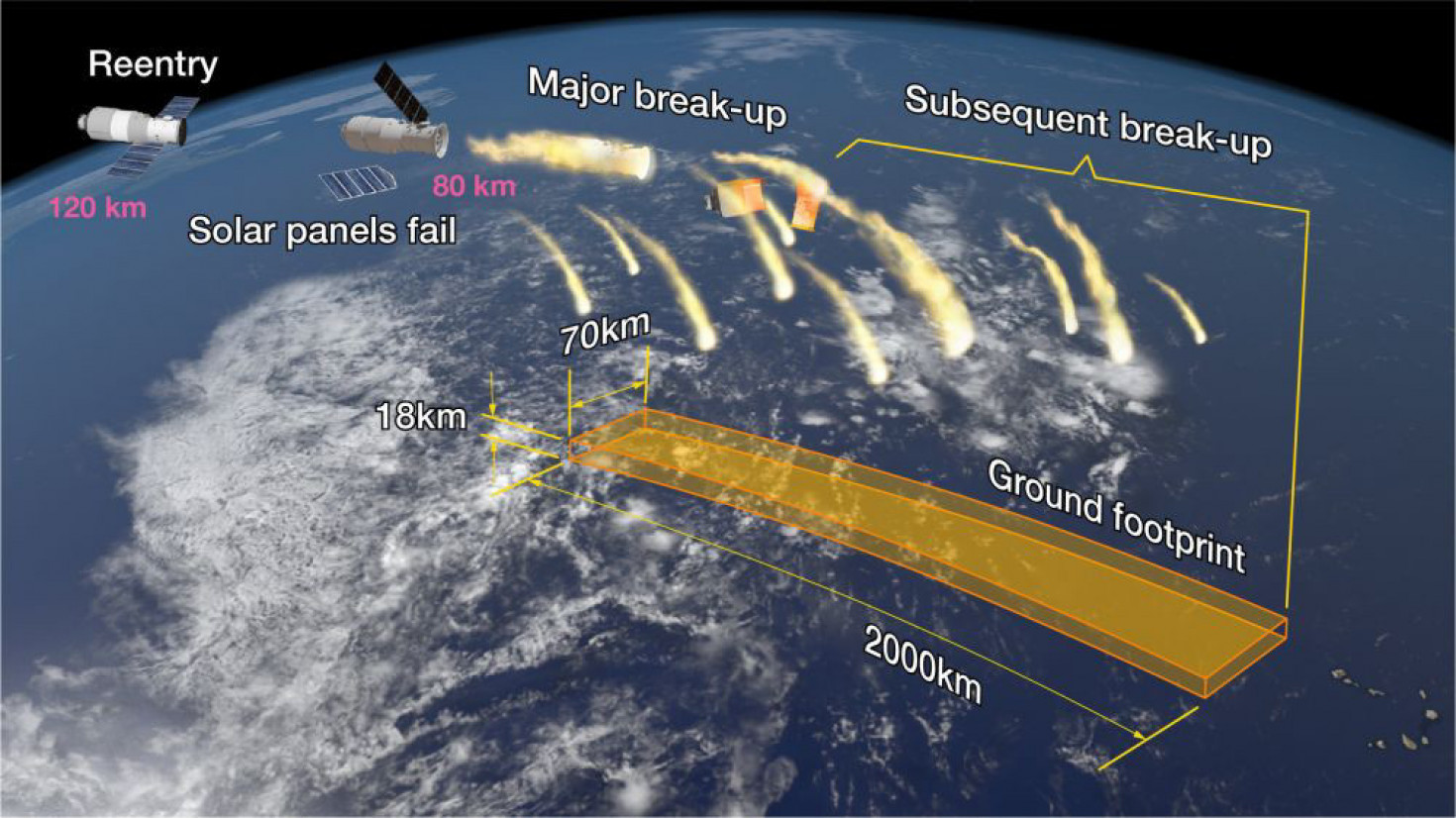 China's Tiangong-1 space lab will likely fall to Earth between March 30 and April 2, according to the latest prediction by the European Space Agency's (ESA) Space Debris Office in Darmstadt, Germany.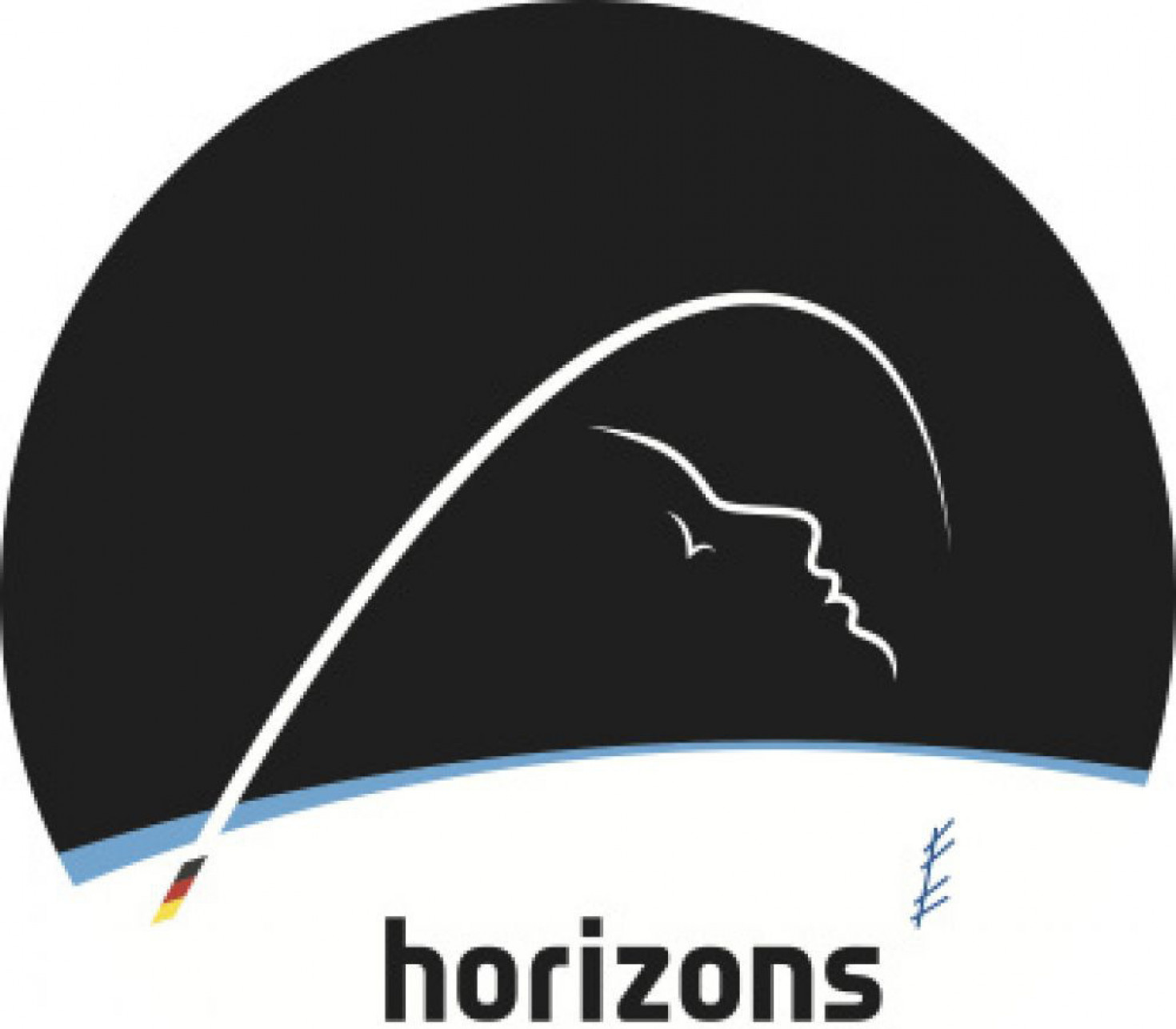 It still appears somewhat surreal to me, but it looks like it's happening again: in June 2018 – if everything goes to plan – I will leave for my second mission in space. Like the first one, it should last around six months, but this time I am asked to serve as commander of the International…

Alexander Gerst wird der erste deutsche Kommandant auf der Raumstation. Den Einsatz übt er im Sternenstädtchen bei Moskau. Ein Besuch vor dem Start in den Himmel.

The White House sees a value in preserving and protecting the Apollo moon landing sites for historic, cultural and scientific objectives, but has qualms about hindering commercial initiatives or negotiating international treaties to do so, a new report finds.
International Spacestation (ISS) /